About us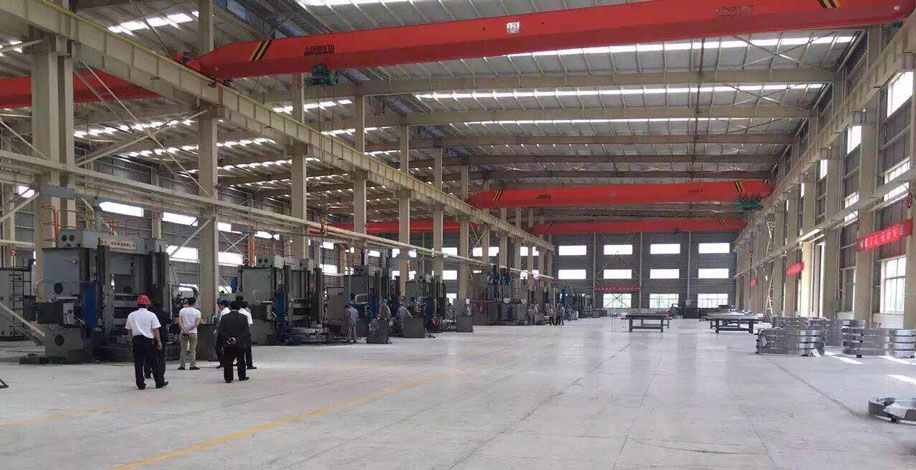 OUR COMPANY
Hong Kong Yaness Industrial Limited, are located in China and established in the year of 1981. Through the development over 30 years, YANESS has formed a complete industrial chain of water treatment equipment, Involves in
BOOSTER PUM
P
,
MAGNETIC DRIVE PUMP
,
CHEMICAL PUMP
,
DIAPHRAGM PUMP
SEWAGE PUMP

and

CENTRIFUGAL PUMP

,
etc
. And set up a string of manufacturers in Mainland China, such as Shanghai industrial park, Wenzhou industrial park and Hangzhou industrial park with the occupying area of almost 180,000 square meters and the production area of 15,000 square meters.

Booster Pump
YANESS booster pump is produced using advanced technology in the world. Inclide vertical stainless steel Multistage Booster Pump, horizontal stainless steel Multistage Booster Pump, vertical inline booster pump and horizontal inline booster pump.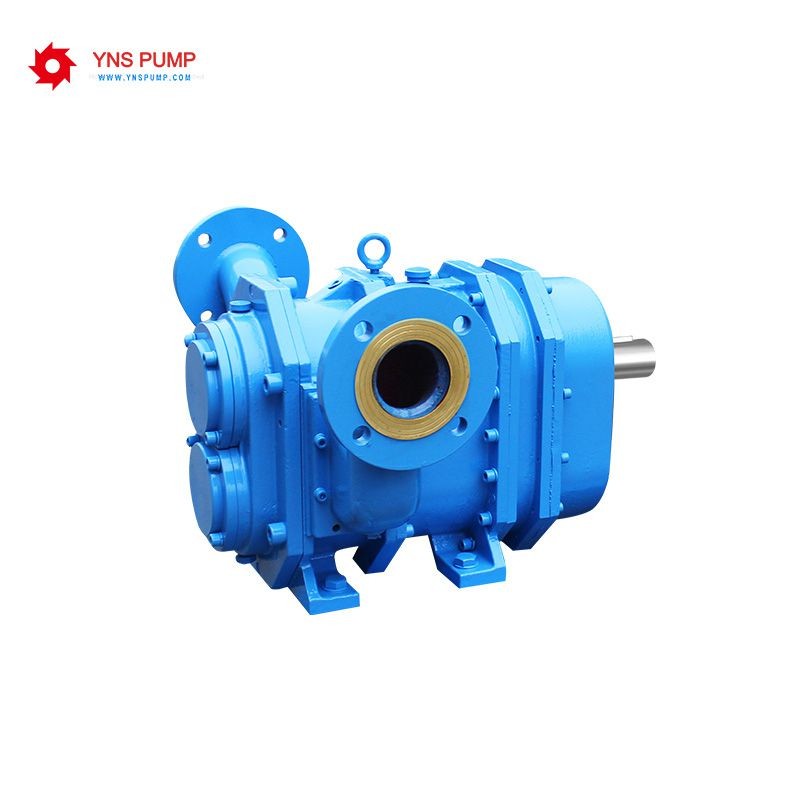 Lobe Pump
Lobe pump, also named rotary lobe pump, is a type of positive displacement pump. The structure of lobe pump is similar to gear pump, but the lobes are not touch and turn each other, just almost meet.

Magnetic Drive Pump
Developed over years by YANESS, the magnetic drivie circulation pump with two different connetc type (thread and tube), various materials (PP, PTFE, Stainless Steel) and suitbale AC and DC power.

Chemical Pump
With superior Performance, YANESS chemical pump been praised unanimously by foreign customers. According to different materials, YANESS chemical transfer pump fall into two type, metal chemical pump and plastic chemical pump.

Diaphragm Pump
YANESS diaphragm pump with good suction lift characteristics, reach up to 7.6m and higher pressure, top to 8.4 bar. The Air Operated Diaphragm Pump with full series, various sizes for inlet/outlet, connect types and material.


OUR TEAM
At Yaness, our teams have been in the trenches developing products, managing operations, and putting their experience to use to bring you world-class customer service and products that consistently set new standards of performance. Yaness now boasts seven teams, these are:
● Decision making
● R&D
● Sales & Marketing
● Production
● Transportation
● After-sales
● Technical support
WHY Yaness
Not only Yaness have nice quality with nice price, but also because we always offer very competitive advantage products, with very nice services, and also Yaness are the only supplier can offer you:
● Confidentiality agreement
● Full refund agreement
● Quality assurance agreement
● International trade legal contract
OUR industrial park
Shanghai industrial park
Address: Four Groups Economic Park, Fengxian District, Shanghai
Hangzhou industrial park
Address: Renhe Street, Yuhang District, Hangzhou
Wenzhou industrial park
Address: Puzhou Street, Longwan District, Wenzhou